Upstart
---
Upstart offers personal loans from $1,000 to $50,000 for credit card refinancing, debt consolidation, large purchases and more. To qualify, borrowers must be U.S. citizens or permanent residents, at least 18 years of age, and have a minimum credit score of 620. See full eligibility requirements here: http://upstarthelp.upstart.com/7619-borrower-eligibility/eligible-upstart-loan
Apply through Upstart →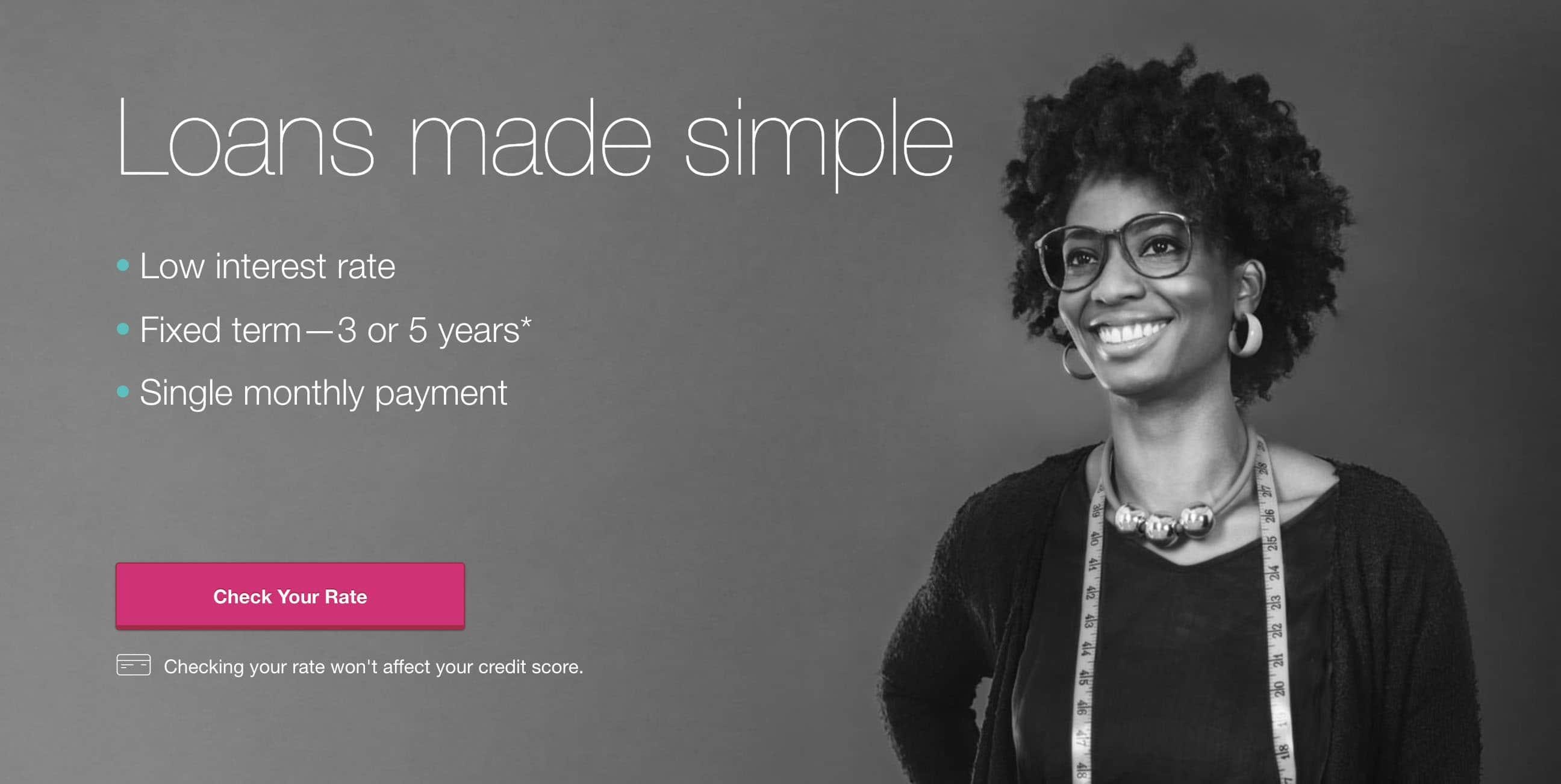 Prosper
---
Prosper gives borrowers access to collateral-free, personal loans at low, fixed rates. We were the first online lending marketplace to launch in the United States in 2006 and have helped facilitate over $10 billion dollars in personal loans to date. Through Prosper, people with good credit can borrow up to $35,000 to help consolidate credit card debt and cover important life expenses, like remodeling their home or paying for medical expenses. With an easy online application, Prosper is a smart way to get the money you need and improve your financial well-being.
Apply through Prosper →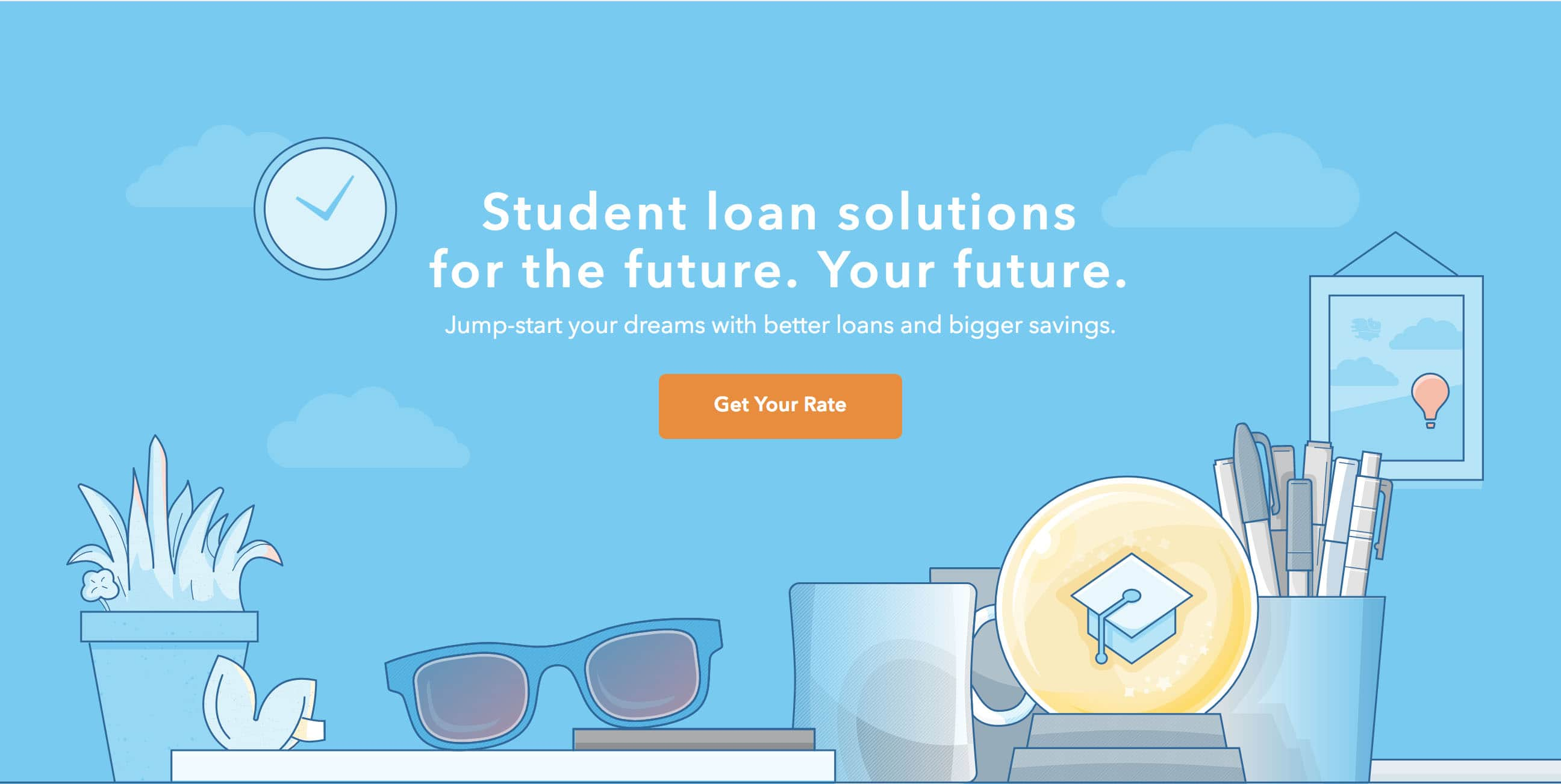 CommonBond
---
We're on a mission to provide simpler, more transparent, more affordable options to pay for your education. We've funded over a billion dollars in loans - and changed the world of higher education financing in the process. CommonBond focuses primarily on student loans and student loan refinancing. CommonBond has a really great social mission and promise, that for every loan they fund, they also fund the education of a child in need.
Apply through CommonBond →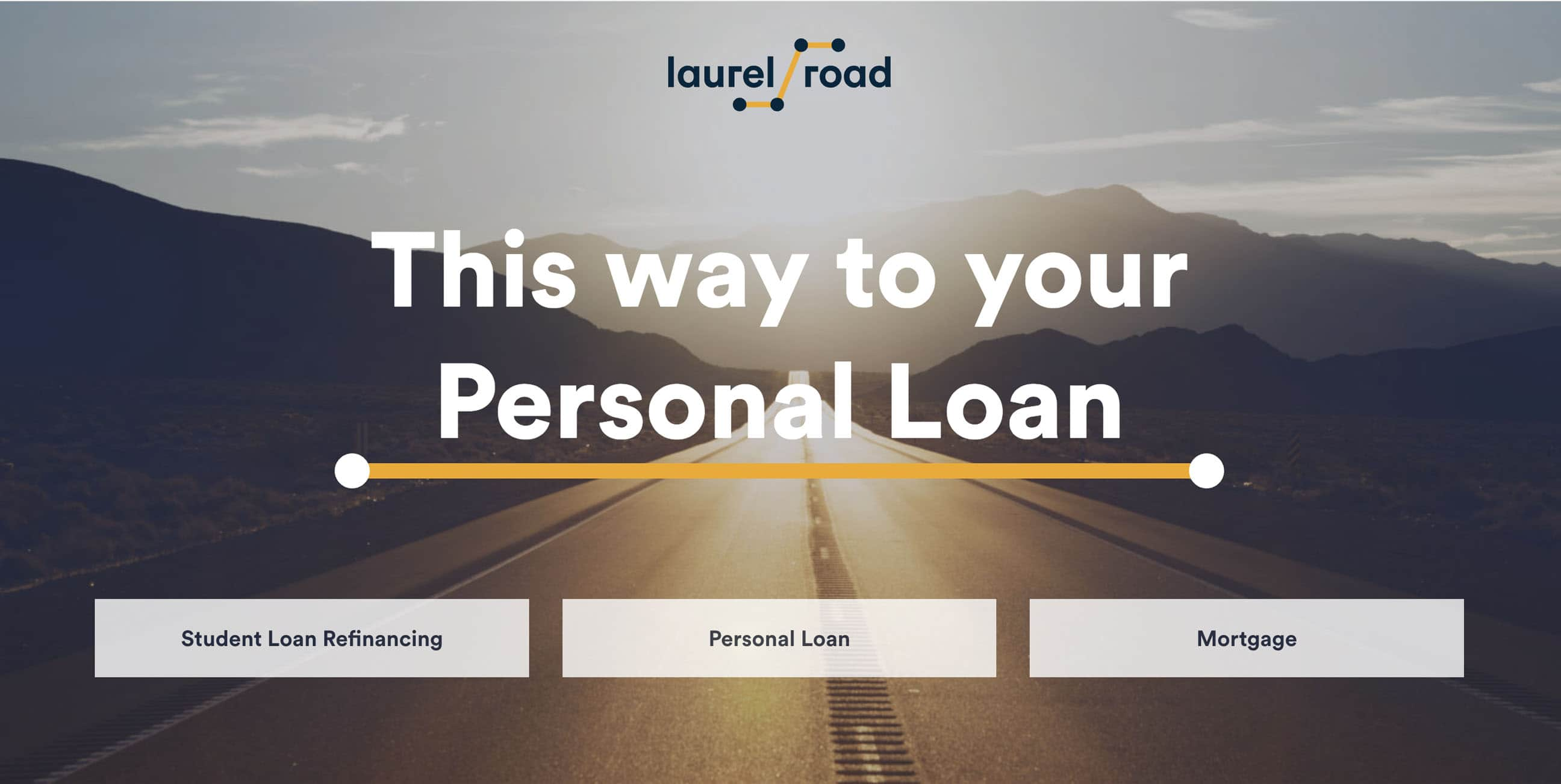 Laurel Road
---
Laurel Road is the national online lending division of Darien Rowayton Bank. FDIC-insured and established in 2006, Darien Rowayton Bank has helped thousands of professionals with graduate and undergraduate degrees across the country to refinance and consolidate over $2.5 billion in federal and private school loans, saving these borrowers thousands of dollars each. In addition to their student loan focus, Laurel Road also offers Personal Loans and Mortgages.
Apply through Laurel Road →